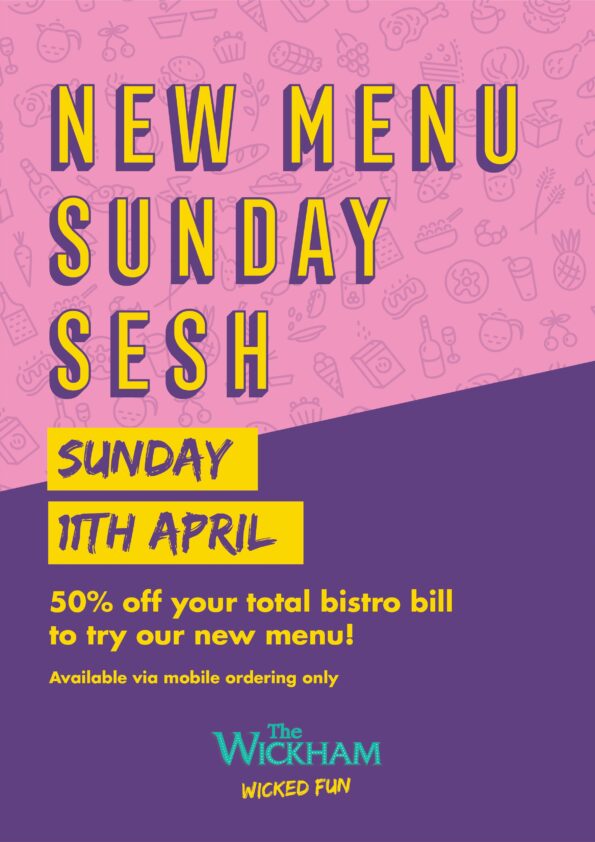 50% Off Menu Launch!
Sun 11th April
We're celebrating our new menu with 50% off your total bistro bill on Sun 11th April from 11:30am when you order via Mr Yum!
Tuck in to some tasty tucker and catch some live music in our Garden Bar, all hosted by the always fabulous Miss IKEA Karr!
Bookings essential