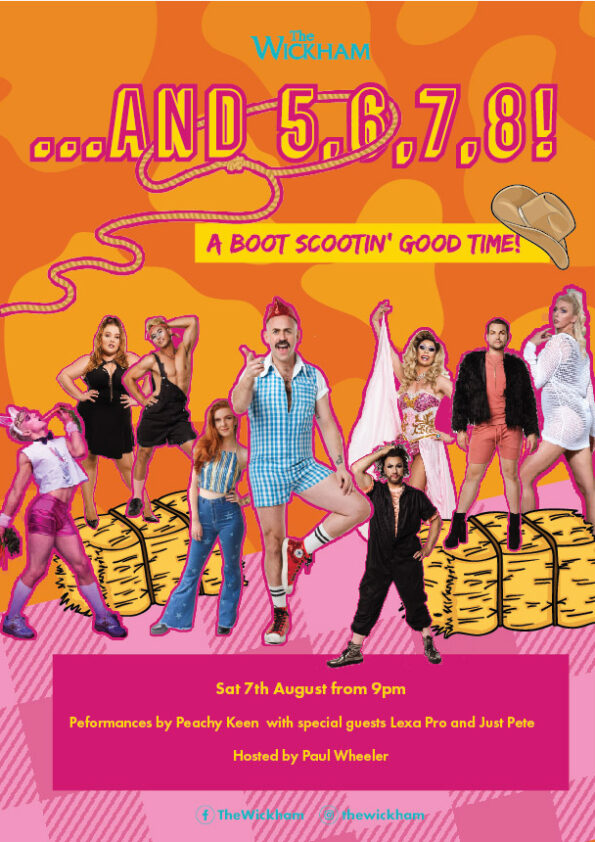 …And 5,6,7,8!
Saturday 7th August
Join us for a boot scootin' good time!
Peachy Keen are bringing their barnyard boogies to our back yard with special guests Lexa Pro and Just Pete! Everyones favourite cowboy daddy, Paul Wheeler will be hosting our hoedown throwdown too!
Wear your best boot scootin' outfits and get ready for one hell of a time!